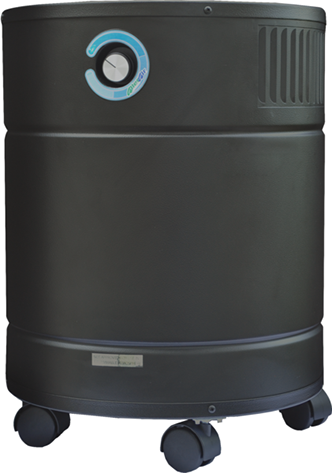 Add
ultraviolet light (UV) option
to neutralize biological contaminants. Experts agree that UV light is effective in destroying microbes such as bacteria, dust mites and mold spores.
D Vocarb models tackles heavy duty concentrations of airborne pollutants and Volatile Organic Compounds (VOC's).
Clean the tougher tasks with this unit since it comes with approximately 24 pounds of activated carbon made from a special blend to improve the indoor air quality in your home or office.
Call us for help with your product selection and / or placing an order. Toll free - 1-800-626-0664 or fill out the contact form on the right side of the page.