AirMedic Pro 5 Ultra VOG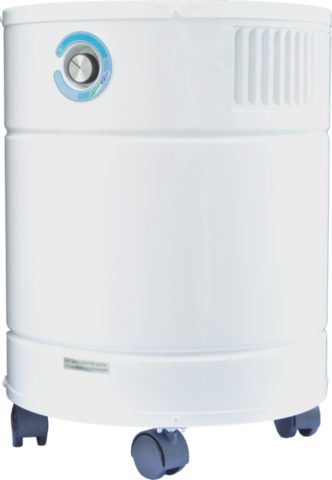 The AirMedic Pro 5 Ultra VOG is an extra strong air purifying unit designed specifically to adsorb the dangerous chemicals, gases and toxic particles emitted from volcanic smog, or VOG. When
Sulphur dioxide and other gases
and particles are emitted by an erupting volcano that react with oxygen and moisture in the presence of sunlight this forms volcanic smog and fog.
The deep carbon bed of the Pro 5 Ultra VOG provides increased chemical filtration, which is ideal for residents and businesses located within 100 miles of a volcano.
More information - click here.
You may also call us toll free from anywhere in North Amercia, 1-800-626-0664, Skype: lito.espinosa, send us the contact form on this page.